Natasha was released from prison in 2013. She did not have any relatives to turn for support. During her stay in prison she became familiar with the work of Seven Trees and knew she could receive help at their Halfway-House.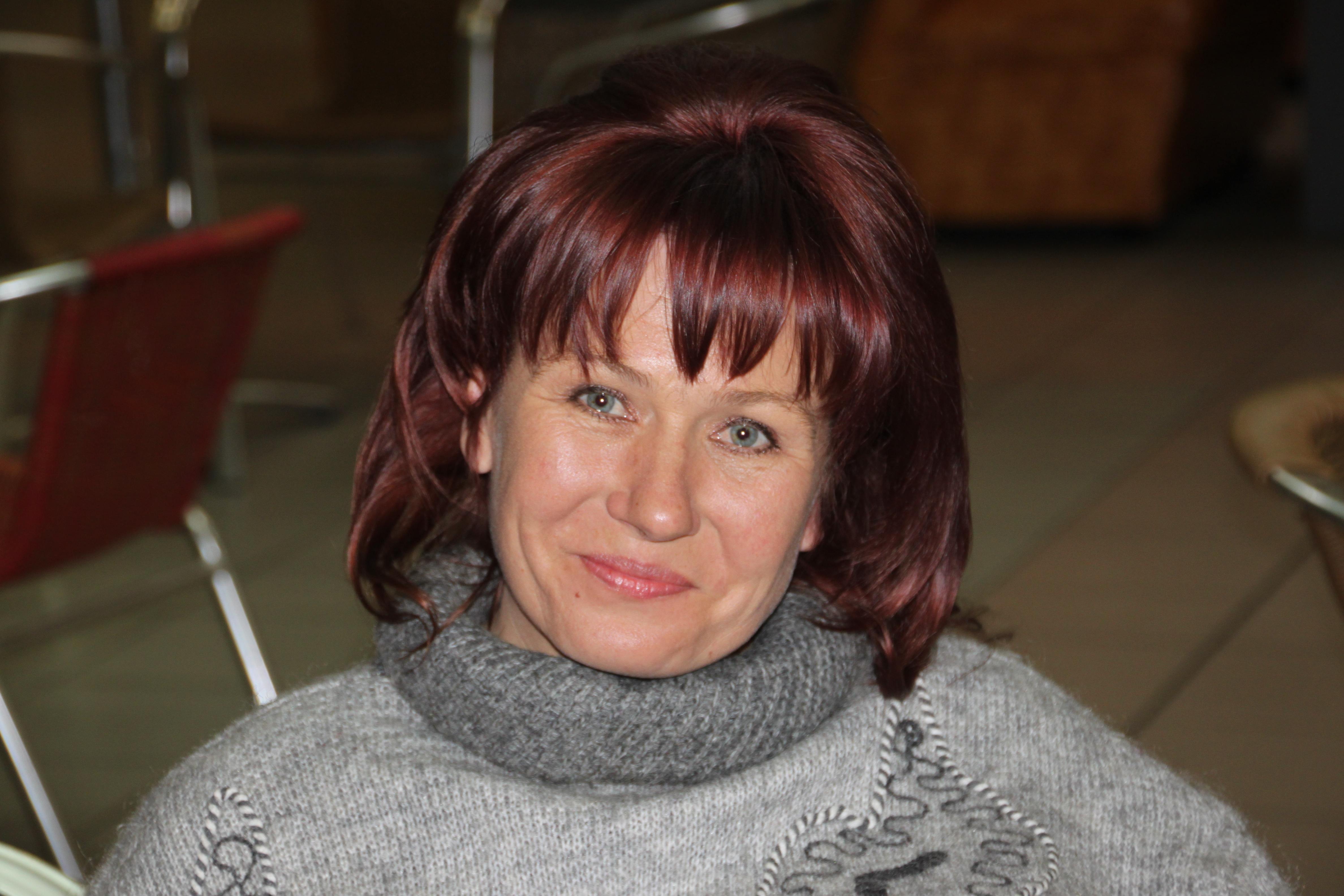 Natasha has a six year old son, who was born in prison. After he turned three years old he moved to an orphanage in Almaty where she is able to visit him now. He is her motivation to build up a stable life to be able to care for him.
She takes part in the sewing workshop with great joy and skill. She also helps with the cooking and cleaning in the house.